Combining oncology drug development and biomarker technology experience to improve cancer care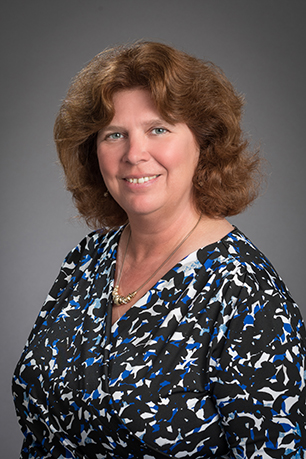 Brigitte Lindsay has served as Vice President of Finance and Corporate Secretary since 2019 and previously as Controller from 2012 to 2019.
She brings extensive biotech experience to the company having previously served as Controller for AviaraDx both before and after acquisition by bioMérieux. Prior to AviaraDx, she was Manager of Financial Reporting and Analysis at publicly traded Carl Zeiss Meditec which is majority owned by the global bioscience optics leader Carl Zeiss AG. Ms. Lindsay has held progressively increasing finance and accounting positions at other leading companies including Philips-Respironics. She adds a global finance perspective having worked for multinational corporations and in both the US and Germany.
Ms. Lindsay received her Diplom Betriebswirt from the Verwaltungs und Wirtsschafts Akademie in Munich, Germany.